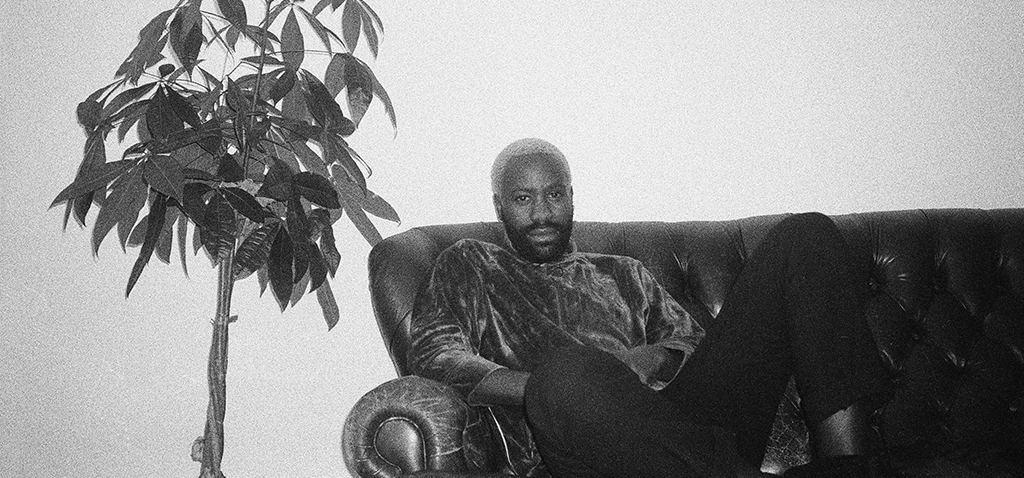 One of Belgium's best DJs discusses his origins, his new record label and the issues our nightlife scene needs to face up to. DTM Funk is a DJ's DJ – the kind of selector that other selectors admire. There...
Continue reading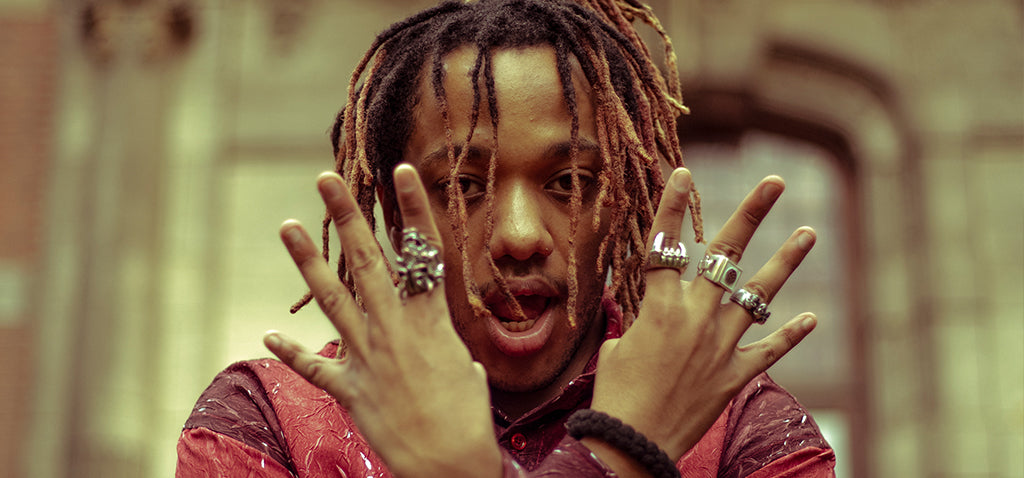 Belgium's most unpredictable rapper is about to drop his debut album. Usually, people have a particular idea of what a rapper is supposed to sound like. Especially in this age, many expect the well-known combo of obscene lyrics and...
Continue reading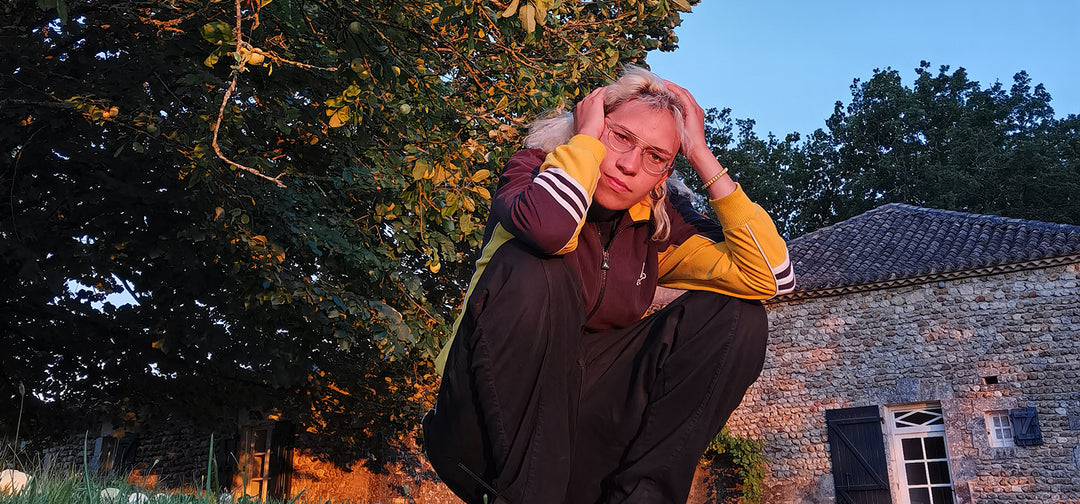 The Brussels hip hop scene has yielded one of Belgium's most promising new photographers. The 24-year-old first made a name for herself in the music business, documenting key moments of the exciting new waves in the local hip hop...
Continue reading